JBC Control Systems has vast experience in various control systems, construction of control panels and motor control centres. These include small wall-mounted models, large floor-standing wardrobe type enclosures, motor and drive control centres and operator consoles.

ATC Systems Ltd have a long history with the Siemens product range from the times of Steafa Controls and Landis & Gyr to the present Desigo Product range. We are a Siemens Solutions Partner having recently completed work for Tesco Ireland and Bausch & Lomb using the PXC product range.

ATC Systems Ltd are the only approved Trend Technology Partner in Northern Ireland. We have worked with Trend since the late 1980's, installing some of the first IQ150's in the UK. Our strong relationship with Trend continues today with Trend being the preferred choice for our core customers.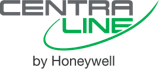 We have worked with Honeywell for over thirty years and have installed Honeywell solutions across Northern Ireland which includes the SSE Arena Belfast.

Following the conception of our Irish business Ecopilot are delighted to announce that they have entered into a new partnership agreement with much respected installer ATC Systems. ATC are one of the premier HVAC Control System Houses in Ireland being established for over thirty years they have an enviable reputation for delivering high quality solutions for any application.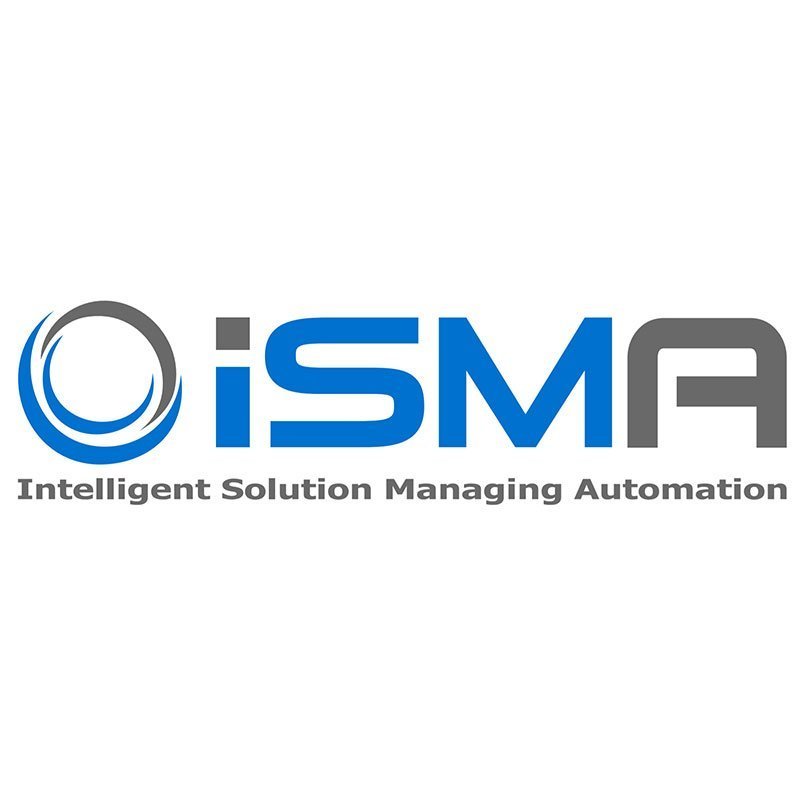 Intelligent Automation Management Systems (iSMA), offers a wide range of software, controllers, I.O. modules and peripherals equipment associated with the HVAC industry. iSMA creates a world of building and industrial automation. The world of intelligent, eco and advanced iSMA, Controlli and SfAR solutions. iSMA offer solutions for projects of all sizes, for both new and existing BMS systems and increasing living comfort and energy savings.

We are an HVAC System Partner we have a long standing relationship with Danfoss stretching back to the early 90's. Danfoss would be our recommended partner for providing variable speed drive solutions to our customers.

Belimo® is a global market leader in the development and production of control valves, actuators and sensors for regulation and control in the HVAC market. Focusing on Comfort, Energy Efficiency, Safety and ease of Installation and Maintenance has kept Belimo® at the forefront of product innovation.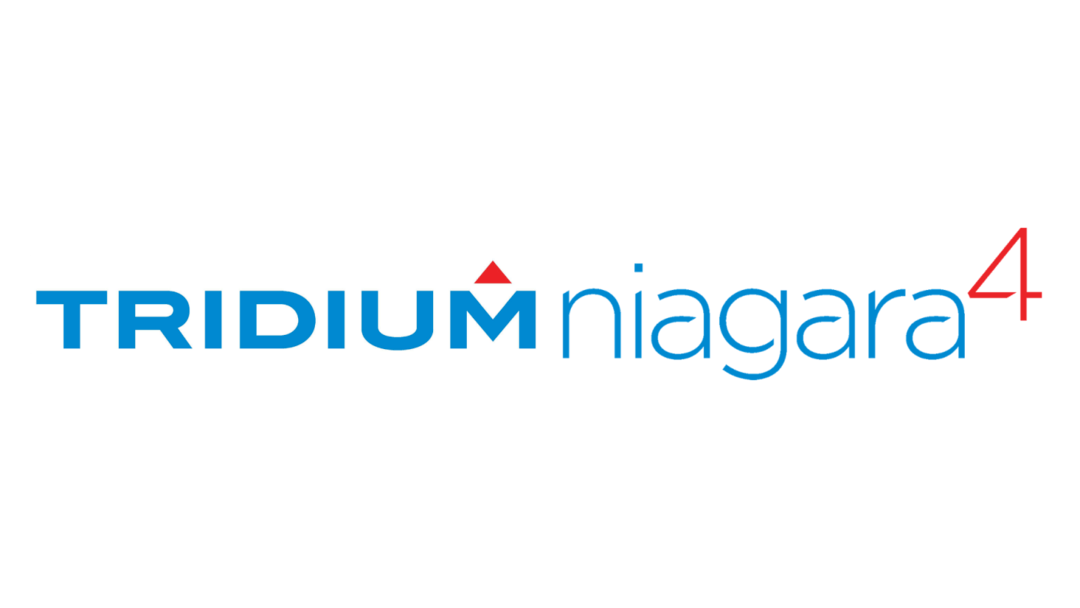 Tridium is the developer of Niagara Framework®, a comprehensive software platform for the development and deployment of connected products and device-to-enterprise applications. With its open protocol and vast integration capabilities Tridium® is built on the Niagara4 platform, widely known as the operating platform for the Internet of Things. We are proud to be a certified partner with multiple N4 trained engineers. Niagara provides the critical device connectivity, cyber security, control, data management, device management and user presentation capabilities required for control of diverse applications such as Smart Buildings, Data Centres, Pharmaceuticals, Healthcare Facilities and more.